Astroshop was in Adendorf, Lower Saxony, to construct a 3 meter ScopeDome observatory under some special conditions.
Follow the process below of the observatory's construction.  The images speak for themselves.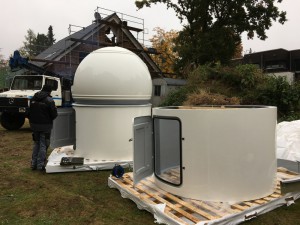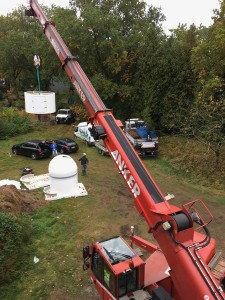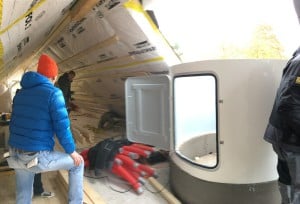 The observatory found a new home atop a private residence with a considerably steep roof.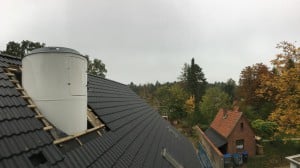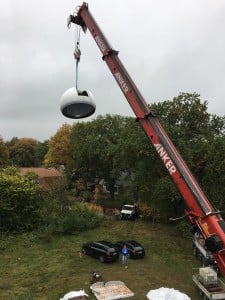 The observatory will house an SC Optic Telescope with a 10″ diameter.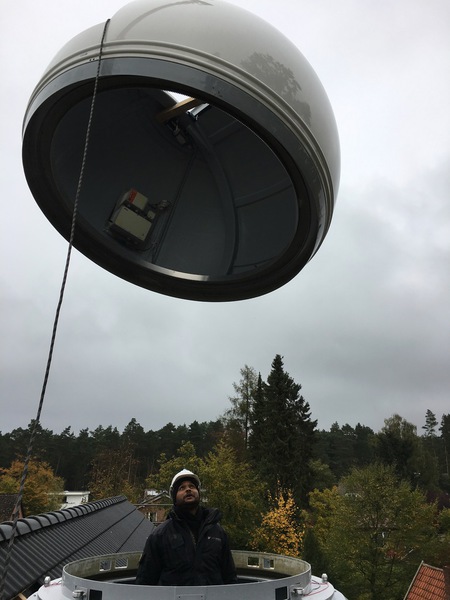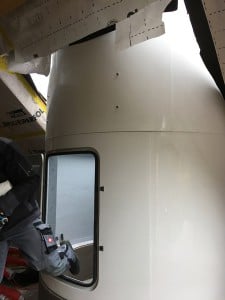 The special feature of this observatory is the use of two towers stacked on top each other, allowing the observatory to reach a height tall enough to clear the roof.