Astroshop was in Pram, Austria, to build a 3-Meter ScopeDome Observatory.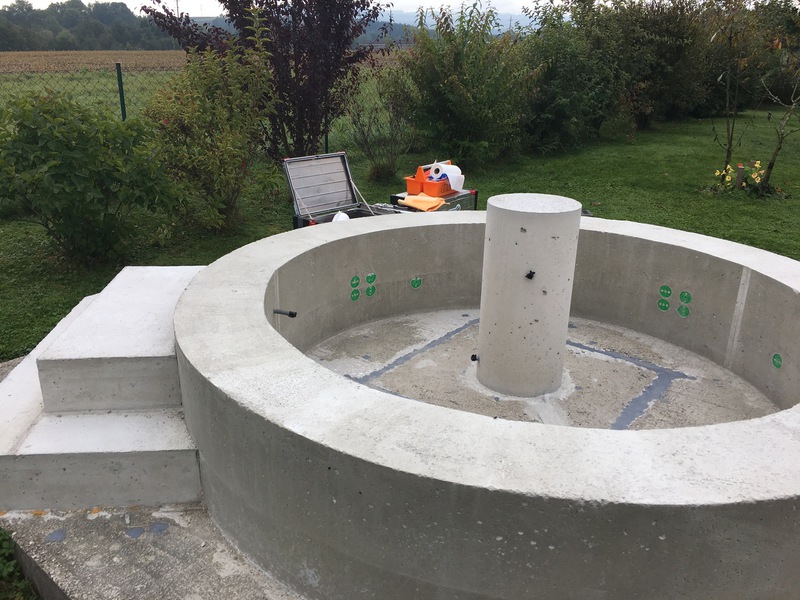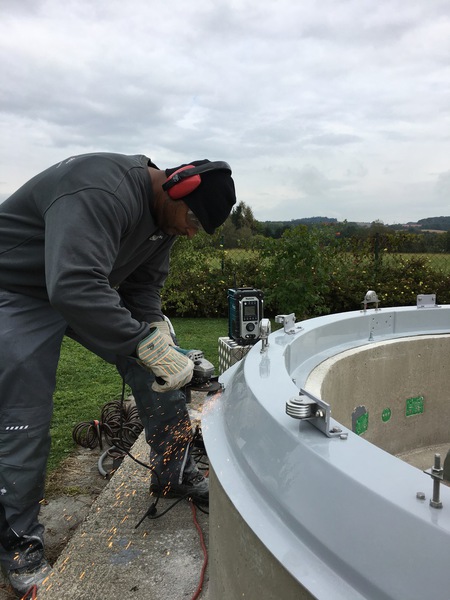 Spectroscopy was the motivation of constructing the dome.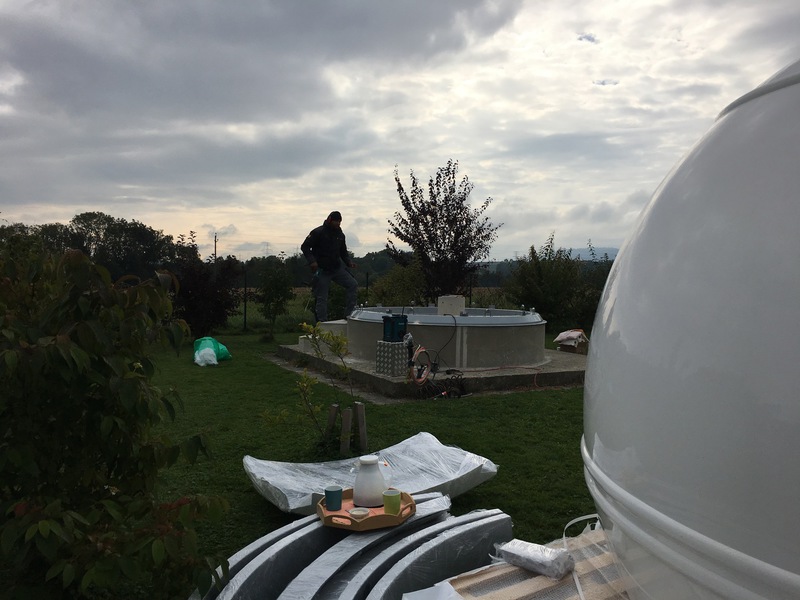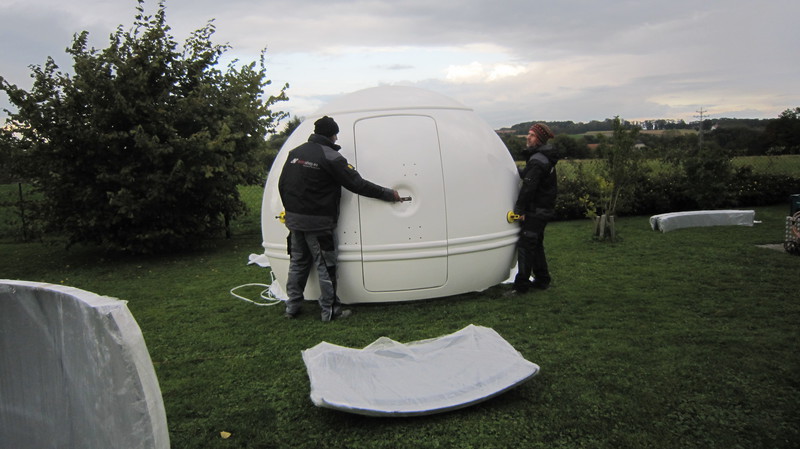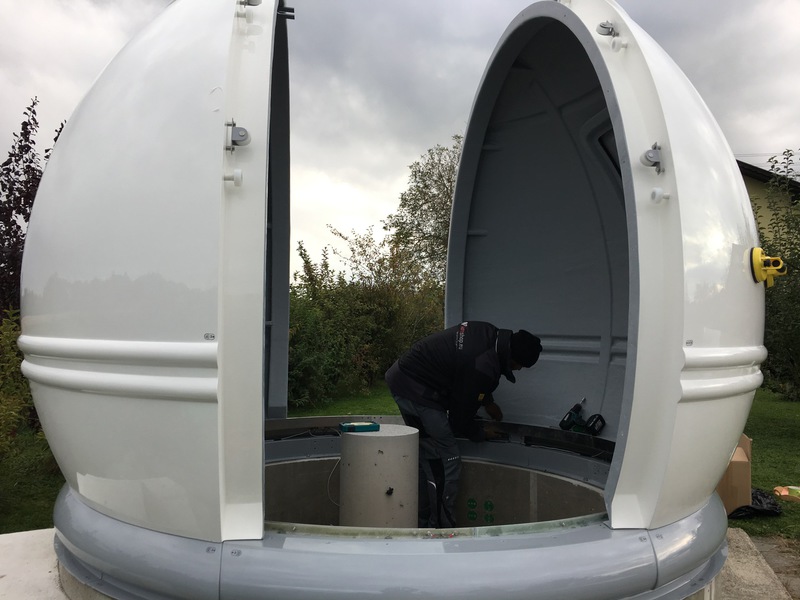 Not far from the house, the owner should be able to control the observatory and equipment within it.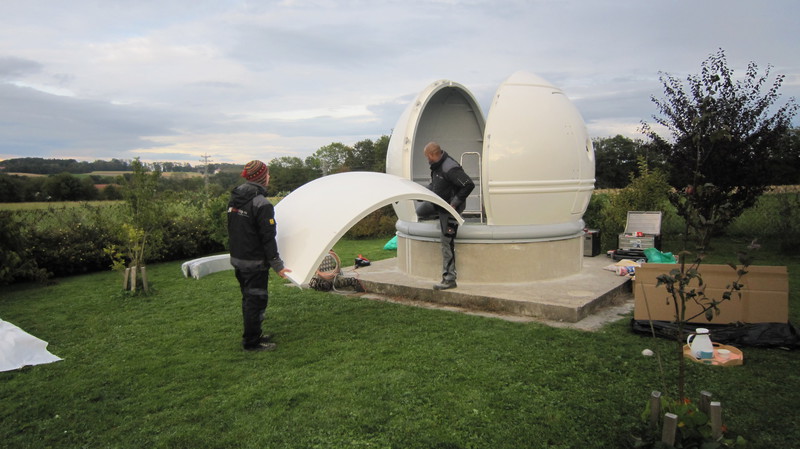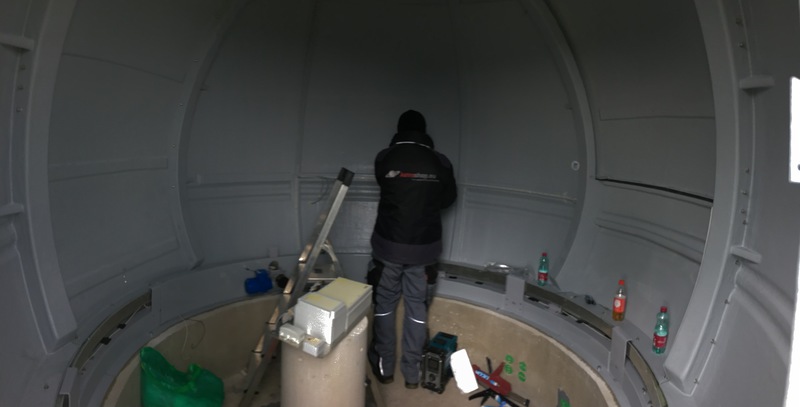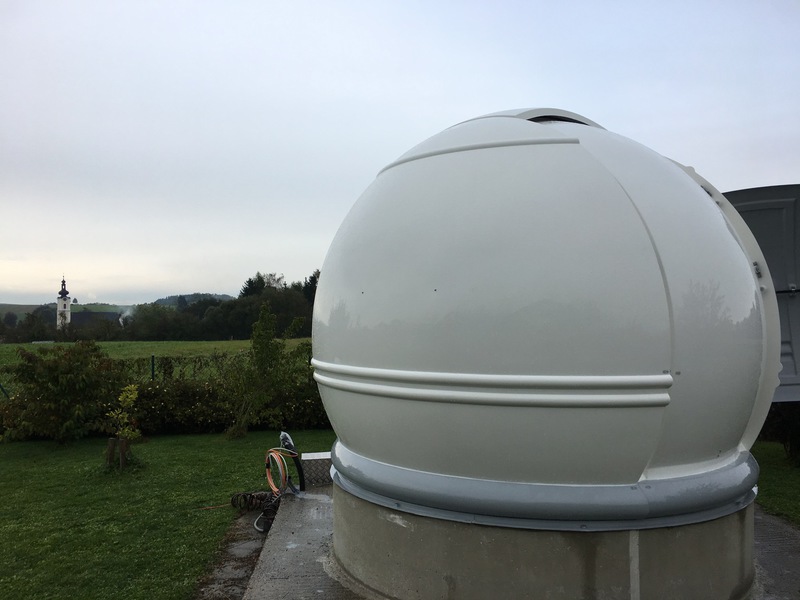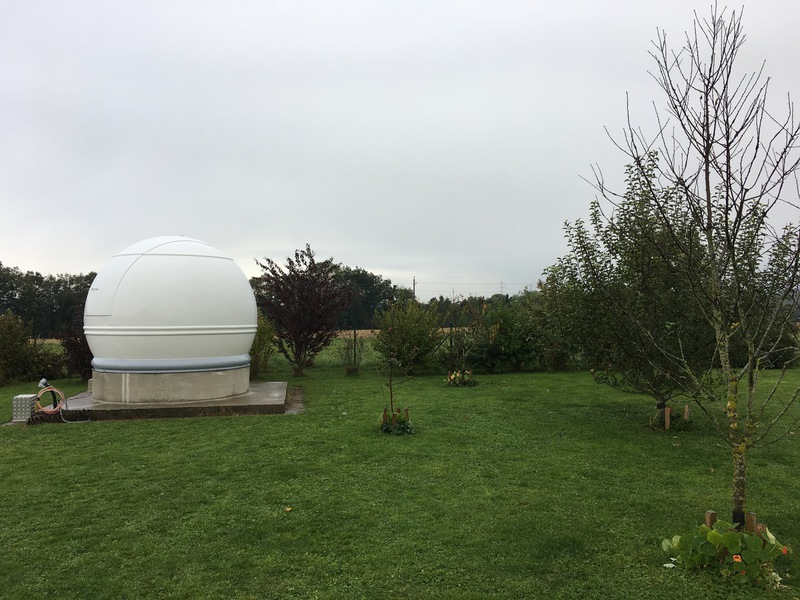 The high concrete wall was constructed to accommodate the equipment and allowed for more usable space inside the dome.