For Christmas, there are lots of discounts on the extremely sought-after ZWO ASI cameras. The ideal present for demanding astrophotographers! Hunt around for your dream camera!
Especially interesting: The ASI 071 MC Pro! Save €291. With a large APS-C sensor, this camera is perfect if you want to switch from a DSLR camera without have to fiddle with smaller chips.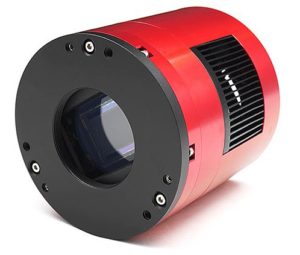 With the ASI 1600 MM Pro you can also save 10%. If you're looking for a highly sensitive mono-camera that is perfectly suited to the combination with L-RGB or line filter sets, you've found your Christmas present!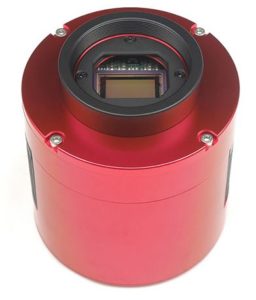 ASI 290 Mini, the perfect autoguider, is also 15% cheaper! Strike now if you want longer flash times without guiding errors.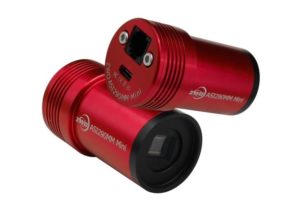 Of course, there are also many other models in the offer. The campaign ends on 31 December 2018, so don't miss the opportunity. Merry Christmas from ZWO!