Expert advice
Benjamin Mirwald
Benjamin studied physics and the history of science. He especially values lightweight telescopes that he can easily transport.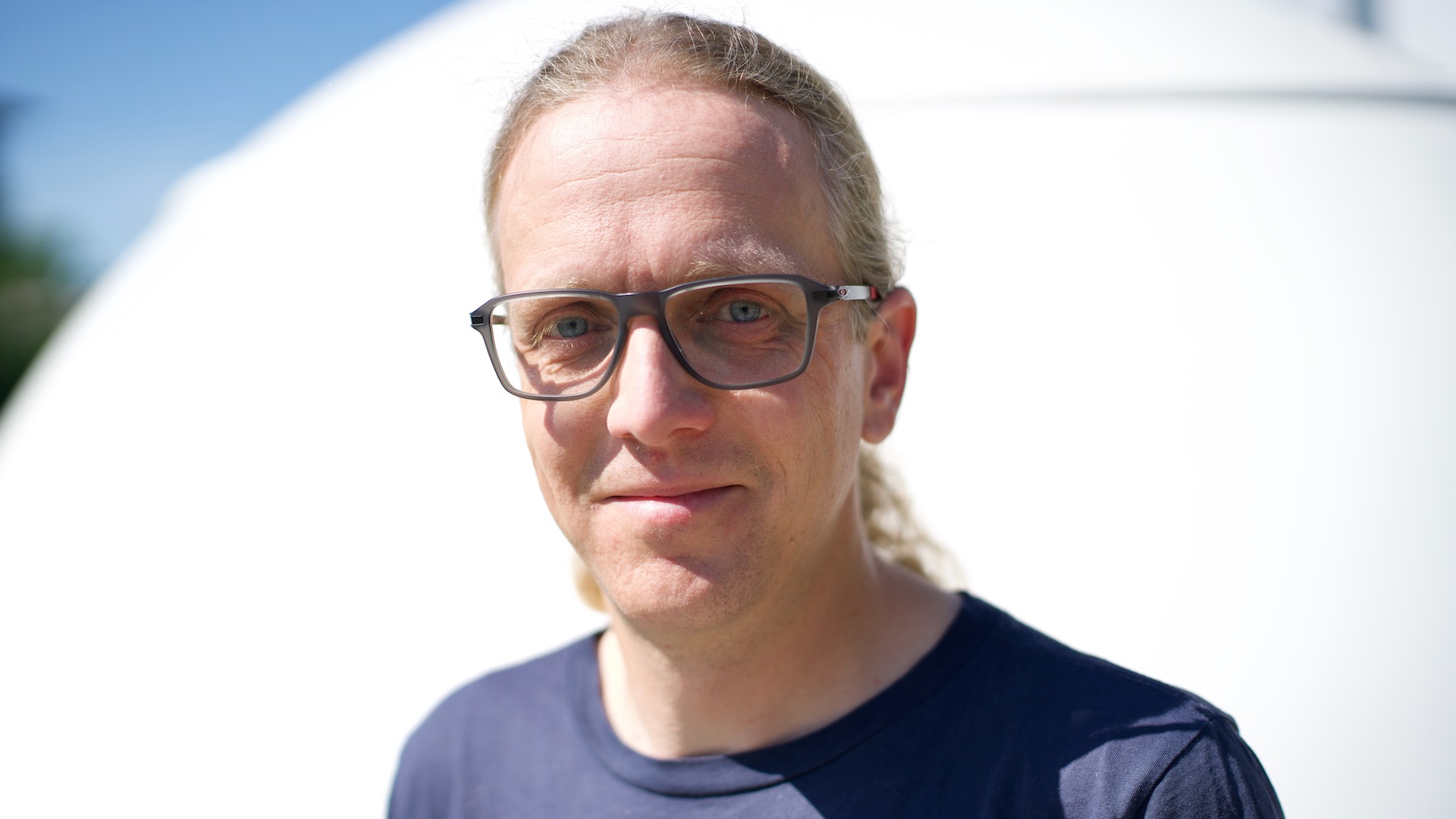 Benjamin's goal is to explain astronomy topics in a way that everyone can understand. At school he already took part in setting up the Donau Observatory near Kelheim, Germany, and later he managed the public observatory in Munich. He finds observatory projects just as fascinating as advising people on their first telescope or binoculars.
Benjamin also likes to take time-lapse photographs at night.
Languages: German, English