Expert advice
You don't just get all the equipment required to fulfil your needs from us - but also our expertise. We are happy to help you, both before and after your purchase.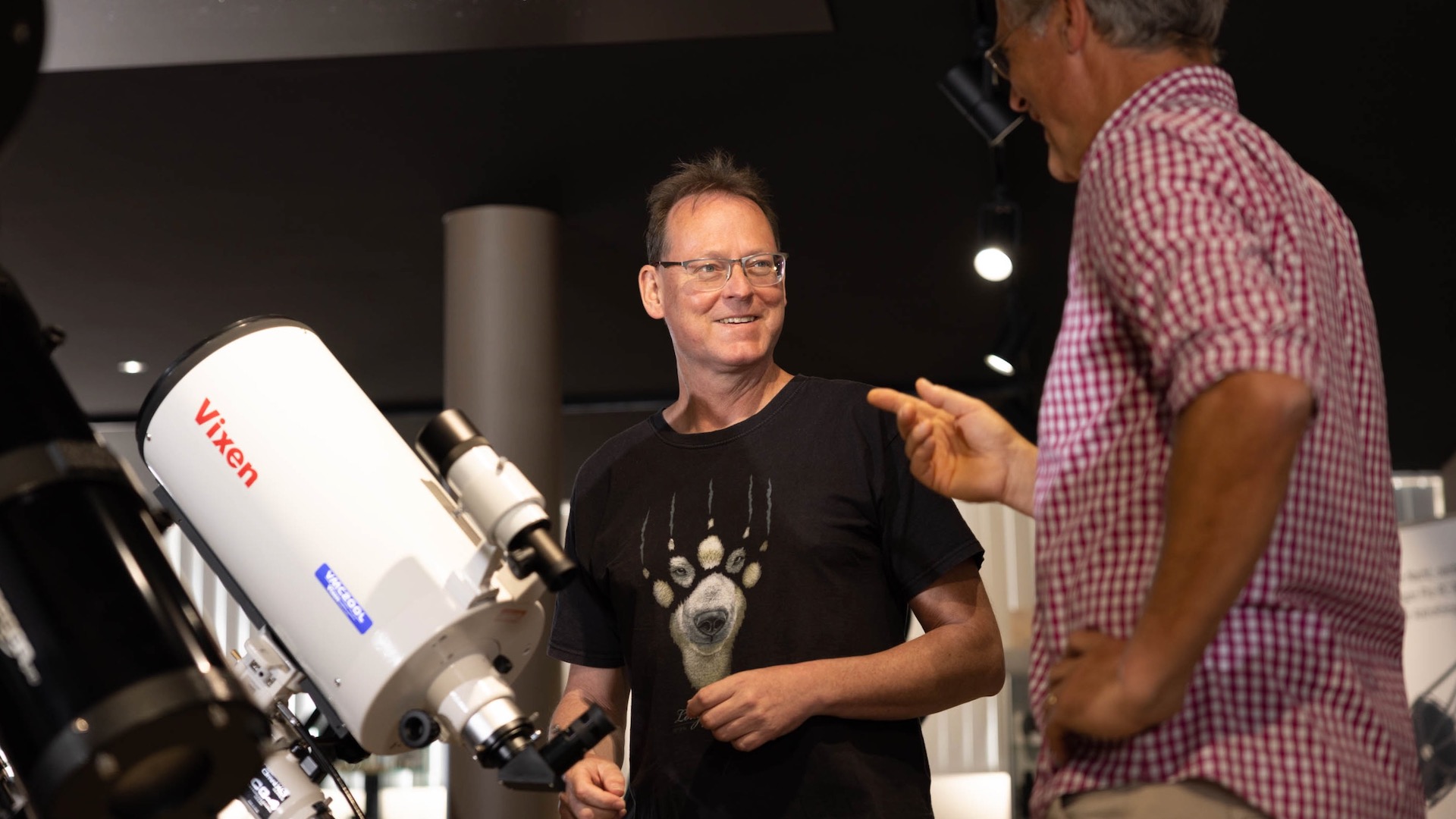 Our experts
As a budding friend of the stars, these days you are confronted by a vast number of increasingly specialized products. Even for committed amateur astronomers, it is barely possible to keep track. Above all, personal experience cannot be replaced by data sheets.
Our experts have been committed amateur astronomers for many years, and are also active in the scene in their spare time. They are dealing with a variety of products every day, and know which combinations work and which do not. This experience alone informs their recommendations.
We offer you neutral advice because we stock many of the products that are on the market. We will gladly put together an individual quote for a complete system which meets your needs exactly.
Another tip: In our magazine, we explain in detail everything about astronomy and what products you need for it.
Product management, development, and workshop
Magazine und content
Specialist advice Germany
Specialist advice France
Specialist advice Belgium/Netherlands
Specialist advice Poland
Specialist advice Italy
Specialist advice Spain
Specialist advice Portugal
Specialist advice Romania