Expert advice
Jan Ströher
Jan is a linguist and product manager for our astronomy products.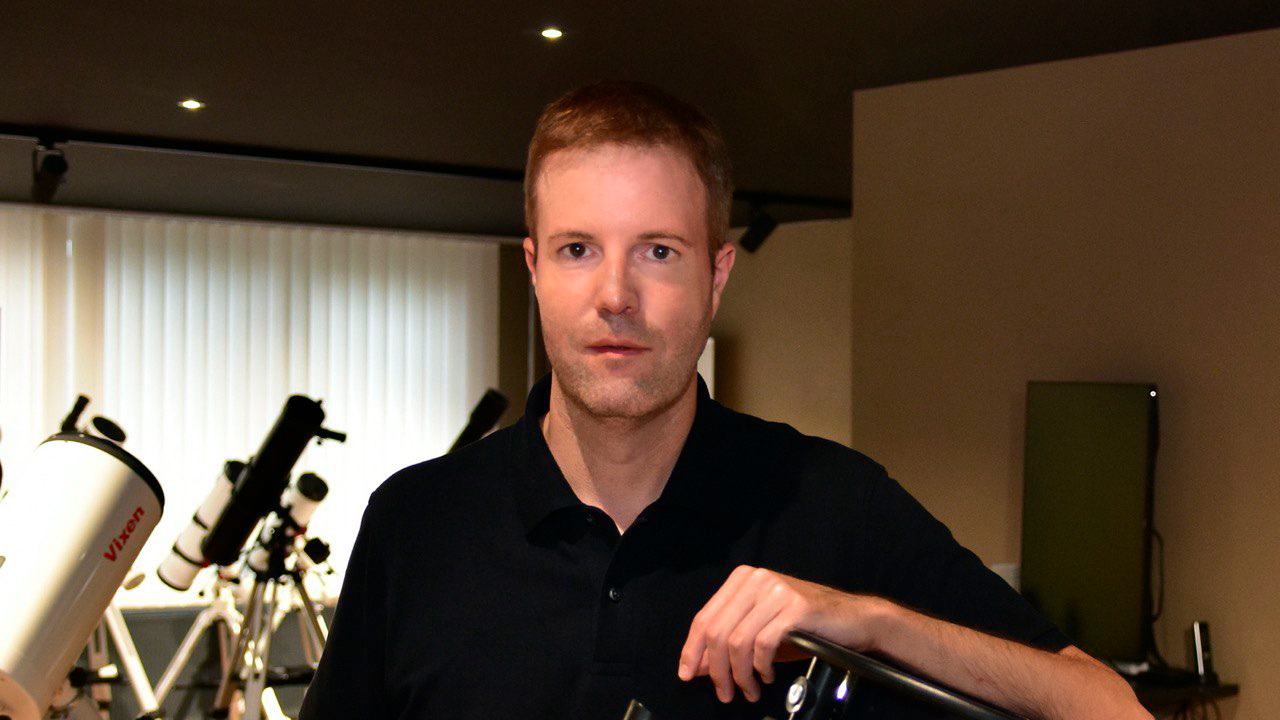 Jan studied English, Romance languages and business administration and then worked as an account manager in the aviation industry. Since he was young, he has been interested in natural sciences, especially astronomy: at the age of 15, he made his first observations with a Newtonian telescope from his parents' balcony.
Jan loves the great outdoors, and besides astronomy, he is also interested in animals and meteorology. His favourite objects in the sky are the big planets, Wolf-Rayet nebulae and globular clusters.
Languages: German, English, Spanish