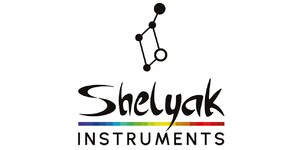 Spectroscopy for all! is Shelyak Instruments' motto. The manufacturer from France specialises in this exciting but also challenging subject matter. Using Shelyak's spectrographs, anyone can create stars' spectra. This is very instructive and can make a real contribution to science.
The Alpy 600 spectrograph is suitable for beginners. It is modular, so you don't have to buy the whole system at once. The Lhires III and LISA spectrographs are intended for more advanced observers. The Eshel spectrograph is aimed at semi-professional astronomers and observatories.
With Shelyak Instruments you benefit from the developers' years of experience and great enthusiasm.