Glossary | Globes | General | Series
Series by brand: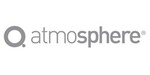 This series of globes combines modern design with extraordinary colours.
---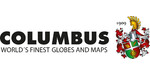 The Artline series is assertive, refined and unique.
Universe - globes that are out of this world!
Illuminated globes with brilliant colour.
The perfect combination of aesthetics, design and functionality.
Modern interpretation of a timeless object.
Globes with ground-vegetation maps.
A series of globes with a special vintage charm.
Astronomical globes from the Columbus factory.
---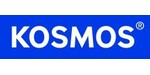 Very high-quality globes at an amazingly reasonable price!
---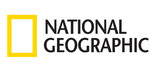 Globes with cartography and rich details created by specialists.
---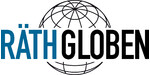 Classic globes made using the finest materials and the latest technologies.
Atmosphere New World is a byword for globes with a modern, purist design with a political map.
---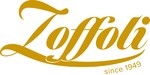 Table globes with integrated smartphone charger
Very tasteful globe bars with cartography from the 18th century.
40cm diameter globe bar on castors
Table-top globe mini-bar with historical map image.
Real luxury in an emotive design
This map image brings the imagination to life.
---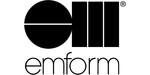 Globe with a feel for the classics
Set comprising two globes that can be used as bookends.
Gagarin - the classic.
Galilei – the world in miniature.
Globes with two axes for easy viewing of the southern hemisphere
The Earth in focus
Miky Way – at home in the Milky Way.
Handy globe and piggy bank.
At home anywhere!
Elegant eye-catcher!
Globe with atmospheric LED illumination
Charming light effect!
Globes for animal lovers
Night safari