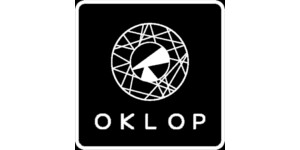 Oklop is a trademark of the company Stardast which was founded in 2008. This company from Serbia specializes in padded transport bags for telescopes, mounts, tripods and microscopes.
The bags are manufactured in Serbia to exactly fit selected optical instruments. They are characterised by their high quality at a comparatively low price.
Another of Oklop's areas of activity is the production of high-quality astronomy canvas prints.