Questions and answers
Your questions, our answers: you won't need to scratch your head for a moment longer, we give you the most important facts - compact, clear and fast.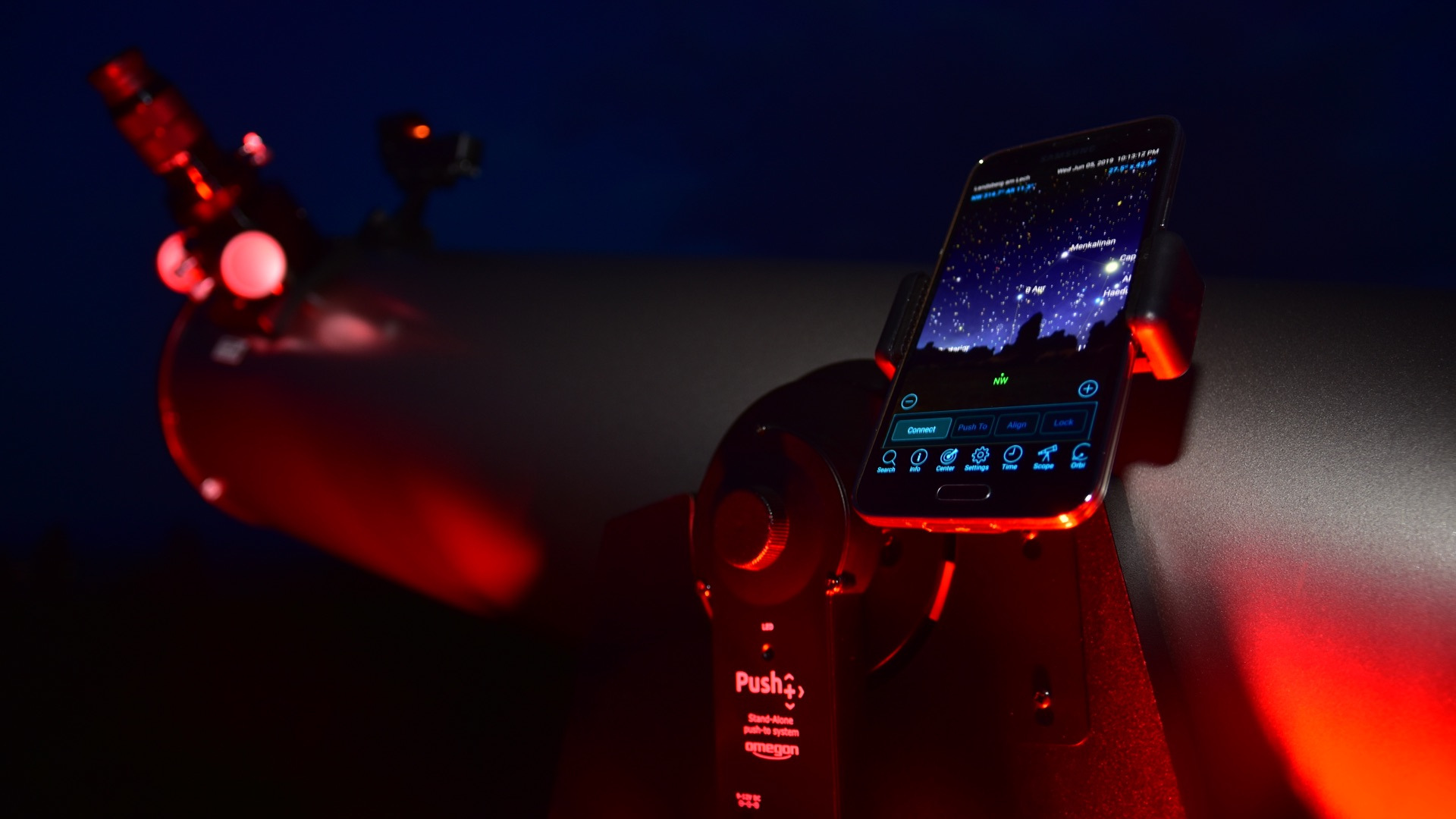 You've got your new telescope and you take your first look through the eyepiece and see: nothing. Or you are looking for binoculars for bird watching and wondering which aperture and magnification are most suitable. Many questions arise time and again, and can usually be resolved quickly. Is your question not there? Our consultants are experienced amateur astronomers and are happy to help you!