Product series: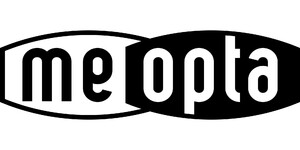 The Meopta company of today was founded by engineer Alois Benes under the name Optotechna in 1933 in Prerov, Czechoslovakia. Requisitioned by the German army, Optotechna produced optical systems such as periscopes and riflescopes. In 1946 Optotechna became Meopta. Between 1947 and 1970, Meopta grew to be the world's largest manufacturer of magnification equipment. Meopta's binoculars and spotting scopes are renowned for their very high quality and are among the most powerful devices on the market today.
More about Meopta
The Meopta Group is a Czech-American manufacturer of optical products such as binoculars, spotting scopes and telescopic sights. The company, founded in 1933 as Optikotechna by Alois Beneš and Dr. med. Mazurek, also manufactures cameras (Meopta Flexaret) and small format film projectors and stereo cameras. Mazurek constructed the first magnifying lens manufactured in Czechoslovakia.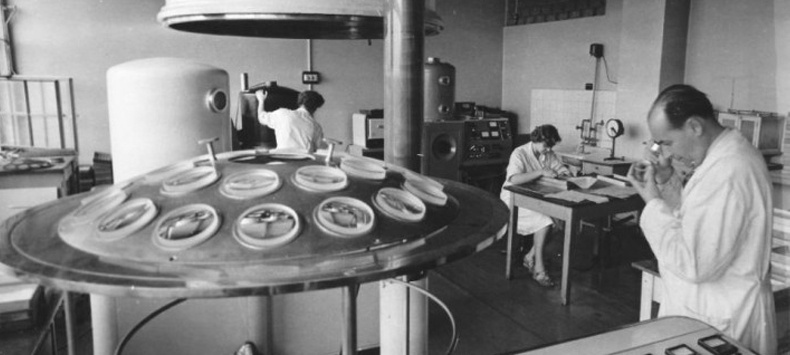 During the German occupation from 1939 to 1945, Optikotechna manufactured direction finders, rangefinders, periscopes, binoculars and telescopic sights for the German military.
The company was nationalized in 1946 and renamed Meopta. The company developed into one of the most important manufacturers of enlargers and cinema projectors up until the 1970s. The production of their photo enlargers (Axomat, Opemus, Magnifax) continues to this day, these represent a low-priced alternative to enlargers from other manufacturers such as Kaiser or Dunco.
(Photo shows inspection of lens coatings.)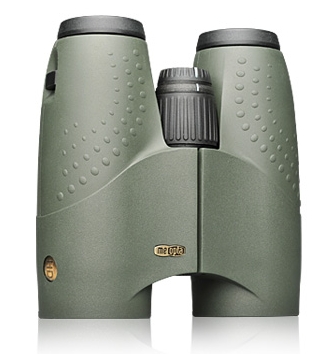 In 1971, production was shifted to the manufacture of military optics for the Warsaw Pact. This share accounted for three quarters of total sales.
The production of telescopic sights resumed from 1988 and the military share of production dropped significantly. In 1990, the state-owned company split into several subsidiary corporations and military production ceased. In 1992, the company was privatized as Meopta-optika s.r.o. The Meopta U.S.A. Inc. 2006 emerged from the Tyrolit Company, Inc., founded in 1960, later TCI New York.
Today, Meopta has 2,400 employees, who use their vast experience in research, design, development and production to deliver excellence at all stages - from the design to the finished product.