There is a wealth of things to discover in the world of microscopy which otherwise remain hidden from the naked eye. Explore a fascinating new realm and experience nature in totally new way with a microscope.
A microscope allows you to enter into the fascinating world of the microscopy. It images objects which are so close to us all but which are invisible to the unassisted eye. The optical microscope has been in use ever since 1600. We have microscopes available for every task, from basic instruments for school use, to microscopes for the more advanced and right up to research microscopes for the laboratory or study purposes.
Microscopes by type of built
Aerea of application
Get more information here!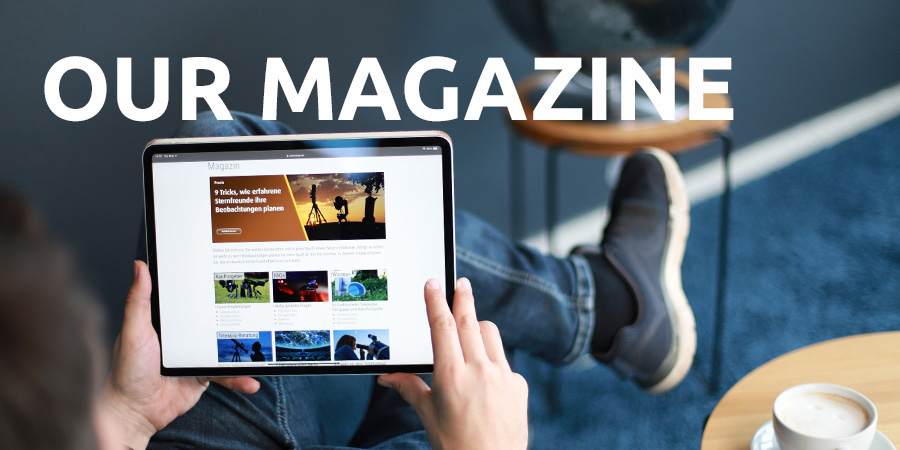 Top brands