Swarovski Optik has revised the CL Companion. The ergonomics in particular have been improved.
The eyepiece cup has been enlarged and, therefore, fits better on the eye. This means that the eye is automatically guided to the image. Handling was improved further by moving the connecting bridge upwards towards the eyepiece. This means that the hand can hold the binoculars better. The focus button is easier to reach. The dioptre compensation has now been integrated into the central wheel. This reduces the risk of unintentional adjustment. The weight has also been reduced further. Compared to its predecessor, the 10×30 has been made 15 grams lighter.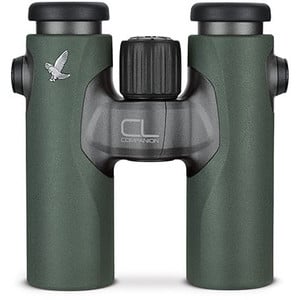 The revised CL now uses the FieldPro carry strap connector. The risk of the carry strap getting twisted has now been considerably reduced. The CL companion now comes in anthracite or green and as a 8×30 or 10×30 version.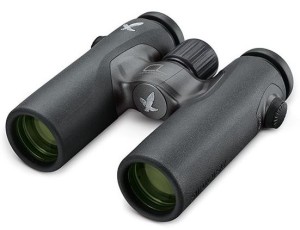 Swarovski has recognised the trend towards customisation and now offers a series of binoculars with three different bags and carry straps. The classic dark green bag with black carry strap bears the wording "WILD NATURE".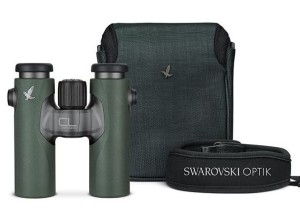 For those who want something a little more modern, chose the binoculars in connection with the "URBAN JUNGLE" accessory pack, a light green bag with a grey carry strap.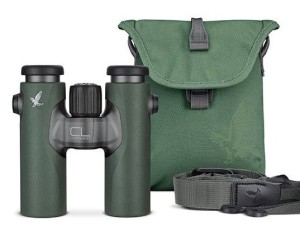 The "NORTHERN LIGHTS" set has been designed for the tradition conscious. You will receive a grey felt bag with black leather appliqués and a grey felt carry strap.
All versions can be delivered from mid-November. The best thing to do is order your favourite combination now!