The delicious aroma of Advent cookies is everywhere. Wherever you look, stars and Christmas lights are shining in windows. But, of course, as astronomers, we are not only interested in these earth-bound lights, but also in the stars in firmament. We have launched interesting new products under the Omegon brand this year to help you do this even better:
Our new, waterproof Omegon Panorama II eyepieces give you a wide 100° field of view to better enjoy the stars. Astronomical objects appear in a completely new light!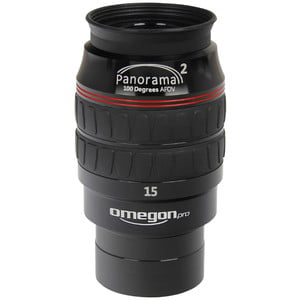 The new Omegon ADC Atmospheric Dispersion Corrector lets you take sharp planetary photos and reduces colour fringing.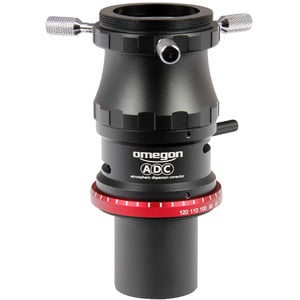 Another highlight for astrophotographers is our new released Omegon RC telescopes and fast astrographs.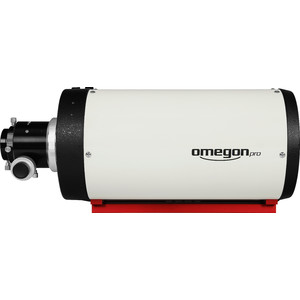 Our excellent ProDob Dobsonian telescopes – from 8 to 16 inches in aperture – will bring a gleam to the eyes of many visual observers.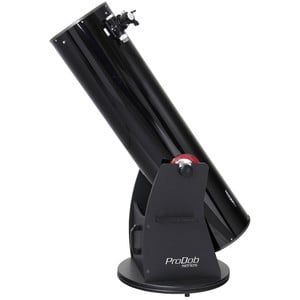 This is just a small selection from among the many new products we have developed. Other manufacturers have also brought some interesting new products onto the market this year. More about this can be found in our blog as well as in our Facebook page.
The Christmas season is traditionally a time of reflection on what really matters in life – for example helping other people. So this year we are making a donation of 10,000 € to the 'Mercy Ships' , relief organisation, who operate the world's largest private hospital ship which is used to carry out operations in the world's poorest countries.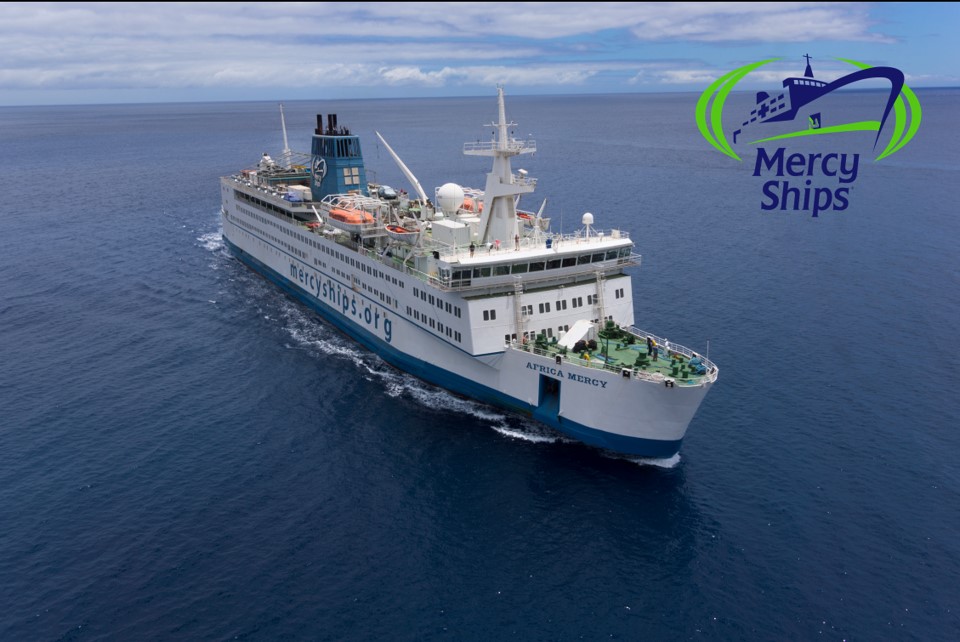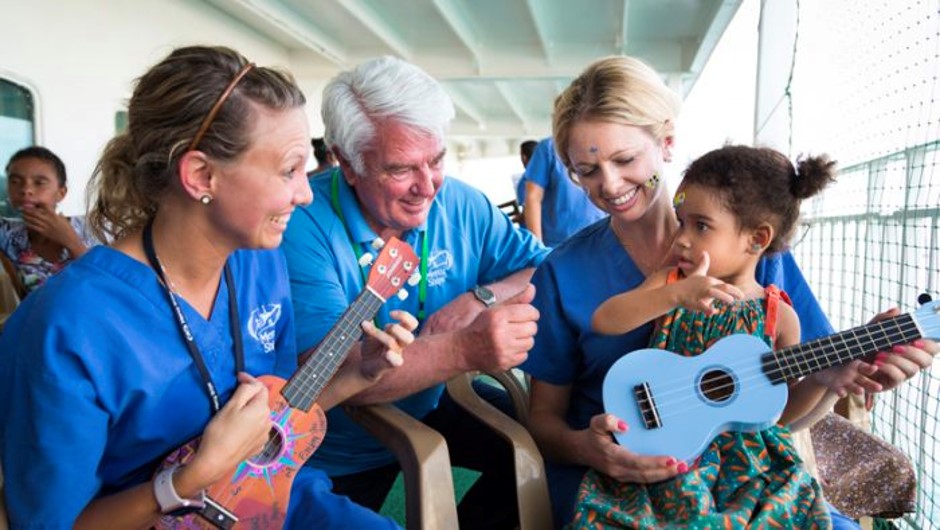 We wish you a host of clear nights under the stars and a Merry Christmas with family and friends. We would like to thank you for your confidence in us and look forward with you to a happy and astronomically successful year in 2018!