At the beginning of each new year, the magazine Sky & Telescope features interesting product developments. The criteria are innovation, an elegant solution to a typical problem, or the particularly high quality of a product.
We would like to present from this long list of "Hot Products 2018" those that we also considered to be particularly noteworthy:
Explore Scientific GoTo control PMC-8 with WIFi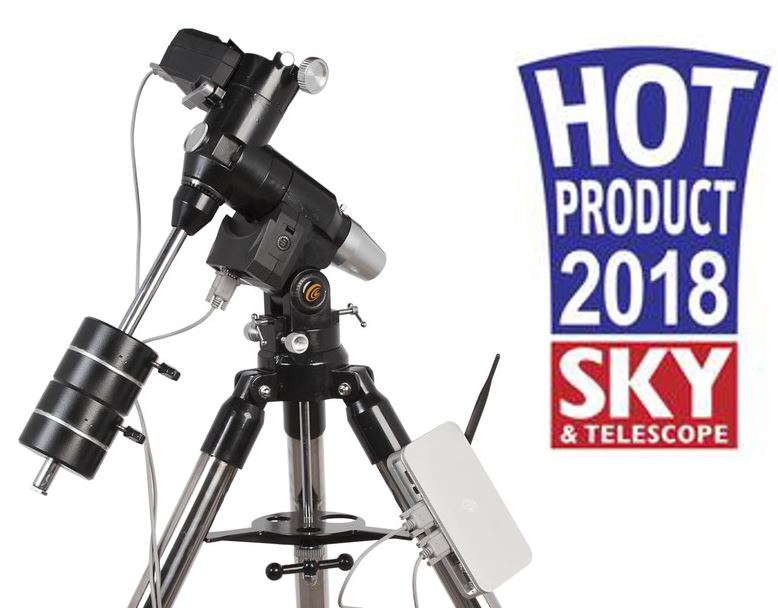 The company, Explore Scientific, has developed a control system that, in conjunction with the app, ExploreStars, enables wireless control of astronomical mounts via a smartphone, tablet or other mobile device. You will receive this control system in combination with two tried and tested mounts with completely different load-bearing capacity, namely: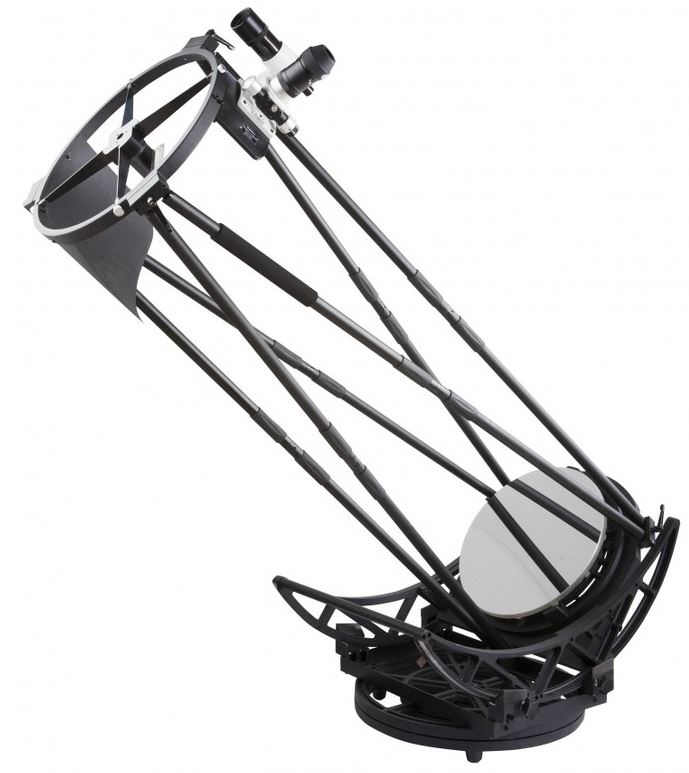 For the purists who would rather invest in optics than in electronics, the Skywatcher Dobsonian N 458/1900 StarGate-450P telescope is a dream! The Dobsonian telescope with truss tube, mirrors and a lightweight construction collects a great deal of light, but despite its size, it is still relatively easy to transport.
Sky&Telescope awarded both motorized Stargate versions with GoTo control:
They are equipped with the tried and tested SynScan control system, which helps you to find celestial objects and then automatically guides the telescope.
Camera mounts have taken a positive development in recent years. Thanks to the high demand for this very immediate method of astrophotography, manufacturers are always coming up with new innovations. Sky & Telescope awarded the Mini Star Adventurer by Skywatcher. This mount also creates its own WIFI, so it can be controlled via the app. This eliminates the need for a manual control box; control is done wirelessly – and thus vibration-free – and the clear graphic user interface can be used for adjusting your mobile device.
Things that make the life of astronomers easier and lovelier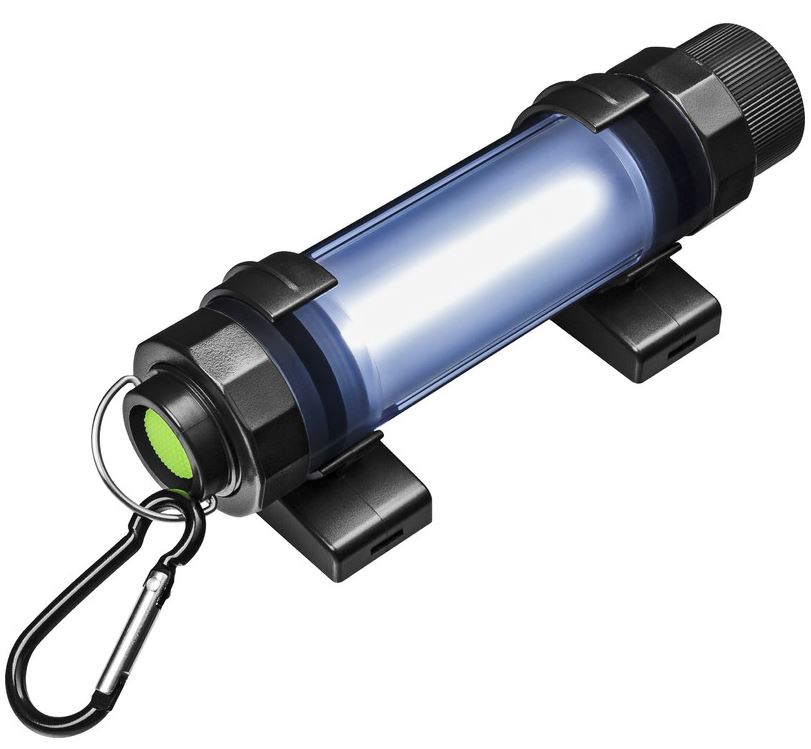 The many smaller things on which Sky & Telescope has bestowed the Hot Product Award 2018, include the Astro Lamp by Orion, which, of course, can also be operated with glare-free red light. The editors of the magazine also like:
Diagonal mirror with TwistTight fixation for 1,25″ and 2″ connector diameter, also by Orion. This special fixation centres the accessory, keeps it secure, won't scratch, and can be screwed in place while wearing gloves.
The "bible" for one of the most powerful astrophotography programs Inside PixInsight by Springer Verlag. The book is available in English, and is very popular. The book is published in the Practical Astronomy
Sky & Telescope has also awarded its own Globes. At least for the Pluto Globe, this is most justified. The globe shows the spectacular view of the dwarf planet, Pluto, as the New Horizons spacecraft revealed in 2015.
Mount and accessories for observatories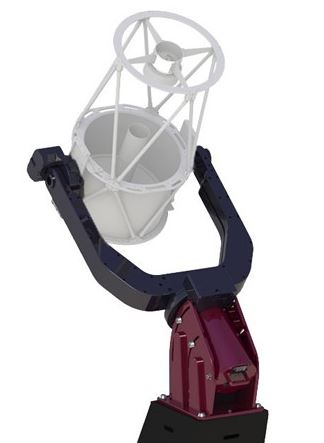 We can help you with advice and support for your observatory project. This also includes the high-end products by Software Bisque. So, we are pleased that Sky & telescope has awarded the recently developed bracket mountings, Paramount Taurus.
The Spanish company, Lunático, is making a useful accessory for observatories. Its remote control, Dragonfly, has made it to the list of Hot Products 2018.
Every year, it is interesting to see what products the well-known magazine, Sky & telescope, will award – and we are pleased that every year, these award-winning products are already part of our offer.