Are you on the look-out for Christmas presents?  Or do you want to treat yourself to something special? Then you should seize the opportunity of our black weekend sales!

All orders from 100 € and up are free of shipping costs (only within the EU)
No matter if it's a telescope, a pair of binoculars or an accessory item: Just put the product you want into your shopping cart and benefit from our free shipping. Or are you looking for a good bargain for Christmas?  Among these special offers you can be sure to find something to meet every budget.
Recommended articles:
The Omegon Mini-Track mount is an instrument that almost guarantees successful astronomy photos when used with wide-angle and lightweight telephoto lenses. No matter where your trip takes you – the MiniTrack can accompany you to anywhere in the world (northern hemisphere). It works completely without batteries and will fit in any bag.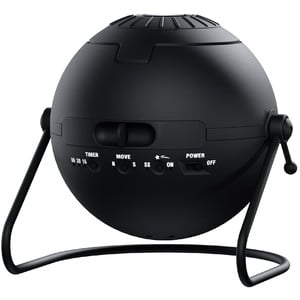 Sega Toys Heimplanetarium Homestar Flux
Imagine enjoying the sky full of stars while sitting on your sofa. This dream can become reality with the Homestar Original from Sega Toys.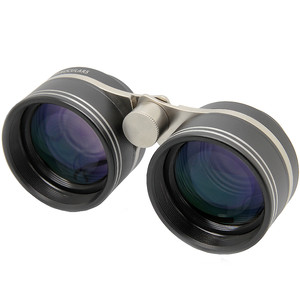 Omegon 2.1×42 wide-field binoculars for star field observing
These mini-binoculars let you observe the night sky as if your eyes were suddenly much more capable. You can observe entire constellations and star fields, but the stars are brighter and clearer and you can make out much more than just with the naked eye – as if you suddenly had  'super eyes', just for the night sky.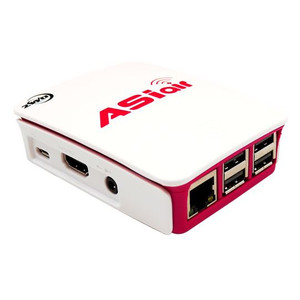 ZWO ASIAIR Astrophotography-Computer
ASIAIR is a smart WiFi device that allows you to control all ASI USB 3.0 cameras, ASI Mini series cameras, and an equatorial mount to do plate solving and imaging with your phone or tablet/iPad when connected to ASIAIR via WiFi.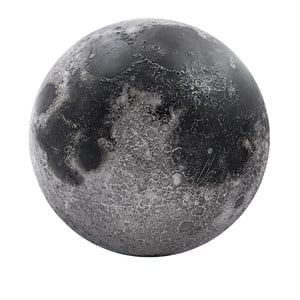 AstroReality Raised relief globe LUNAR Pro
Cutting Edge Augmented Reality: From comprehensive information about the Moon's most iconic landmarks and missions to little-known trivia, LUNAR's Augmented Reality app weaves together an unparalleled way to experience the Moon, In your hands, and through your smartphone.
These top prices are valid until Monday, Nov. 26th.
Seize the opportunity to save and order your Christmas presents this weekend!