Redshift 9 Premium astronomy software delivers a true-to-life representation of the night sky on your computer.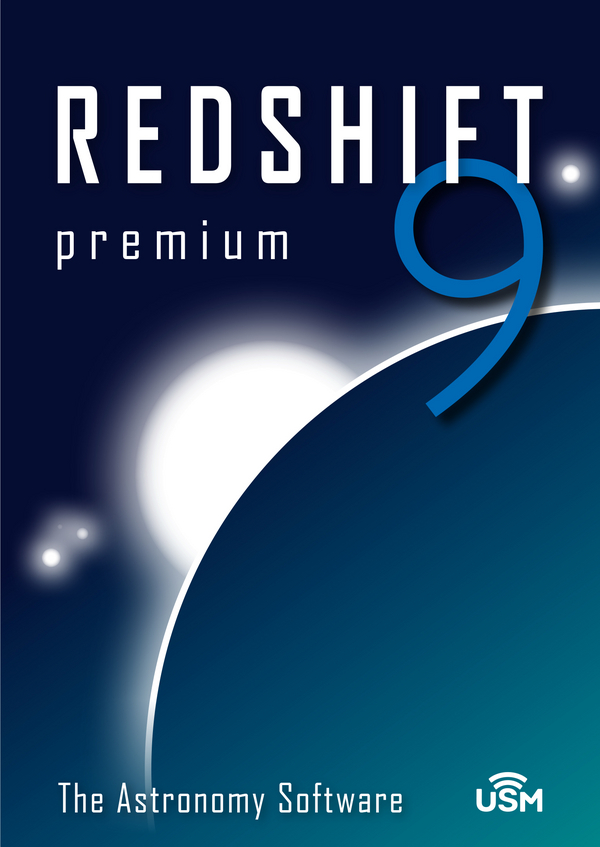 Of course, the software offers much more besides: simulations of the movement of celestial bodies, 3D models, flights to celestial bodies and many other amazing possibilities! For example, you can observe the night sky from the perspective of an imaginary observatory on Phobos, the Martian moon. The integrated encyclopaedia and 29 interactive guides offer a didactic approach to astronomy.
With Redshift 9 Premium  and an Internet connection, you always have the latest data to hand: newly discovered comets, huge star catalogues (e.g. Gaia DR3) or the trajectories of satellites and other spacecraft.
Redshift 9 Premium offers an observation planner and even an ASCOM-standard telescope control for real-world observations. The software can be switched to red light mode for outdoor use.
Redshift 9 Premium is a comprehensive software program with many possibilities, which can be used for learning about astronomy or simply having fun!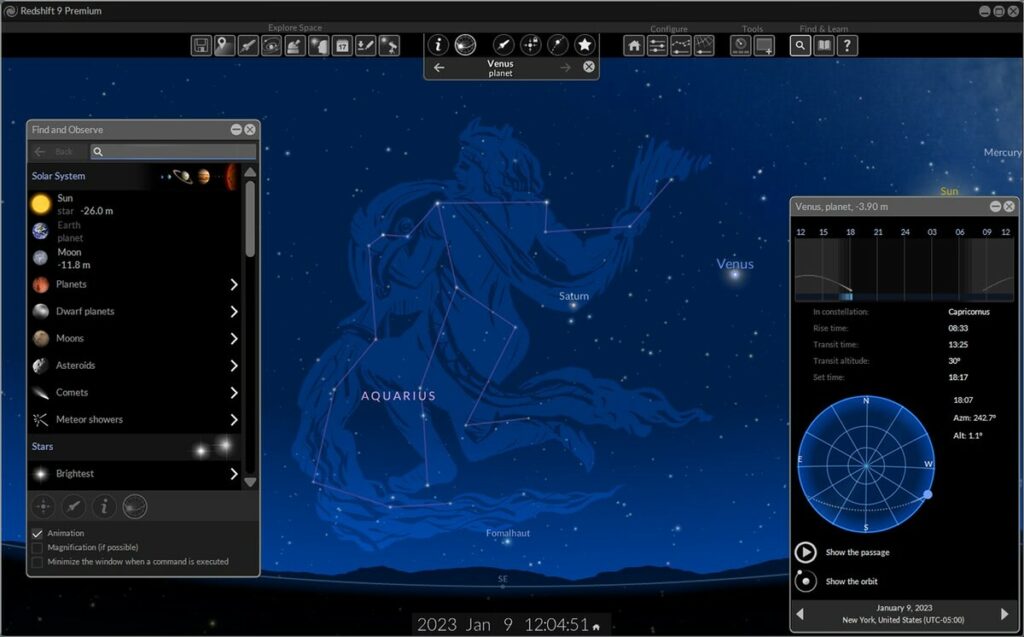 Note: Software is for Windows 10 und 11. A DVD drive is needed for installation.