Glossary | Globes | Special features | Special edition model
Special edition models have at least one characteristic that no other globe possesses.
What is meant by special edition model?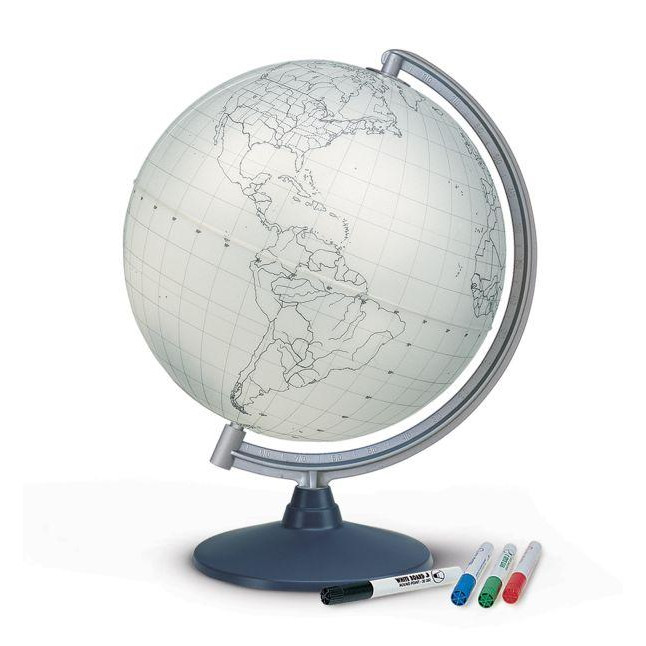 There are various special edition models that differ considerably from other globes. These include so-called "mute" globes without an inscription but with political boundaries, or even magnetic globes. Also included within special edition models are globes as book-ends. So these globes fulfil many other purposes, whether for school, home or in the office.