Now is a good time to get prepared for the dark season: Celestron CGE Pro telescopes are now available with 20% discount!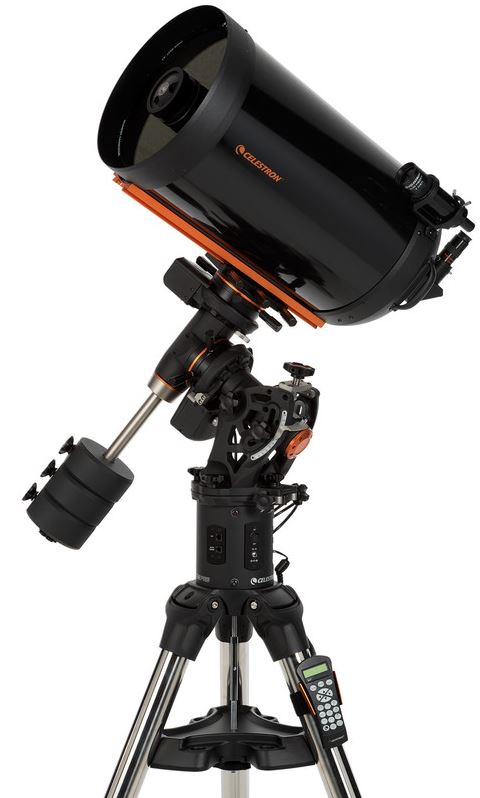 The CGE Pro is the most powerful mount from Celestron. It is able to carry the large 14-inch Schmidt-Cassegrain optics or the RASA astrograph without any strain. However, with its sturdy tripod, this mount is still suitable for mobile use.
Choose your CGE Pro telescope:
You already have a large telescope? No problem, we currently also offer the CGE Pro mount without optics for a very favourable price!
This offer ends on the 30th of September 2017. Order now!