We would like to present to you a small selection of items that we included in the range recently:
The ASI 1600 series is the favourite model range by ZWOptical. The ASI 1600 cameras have a relatively large sensor and a small pixel size. There are, therefore, models without cooling that are used mainly by planet photographers and DeepSky cameras that can be used by anyone. We offer the cooled models in a set with special filters and a filter wheel.
The spearhead of this model range is the new ASI 1600 MM Pro Mono. It is ideal for astrophotographers who want to capture faint nebulae with exposures lasting for hours. The incorporated 256 MB of buffer memory provides loss-free transfer even with USB 2.0.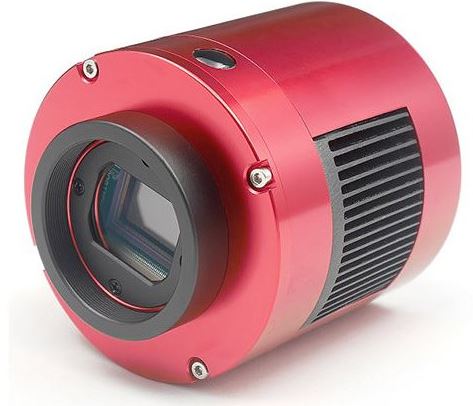 If you want to take exposures of several minutes, you should think about tracking control. With this procedure called autoguiding, the mount must run in a controlled fashion because the camera mount must always be exactly oriented towards the desired area of the sky for the shot to be successful. A separate camera is mostly used with its own optics for autoguiding. The camera continually follows a star and gives control impulses to the mount if the star moves.
Thanks to sensitive camera sensors with a high resolution, these autoguiders can be made to be compact. A very well-made example is the new set from the camera StarShoot AutoGuider Pro Mono and the Ultra-Mini Guidescope by Orion.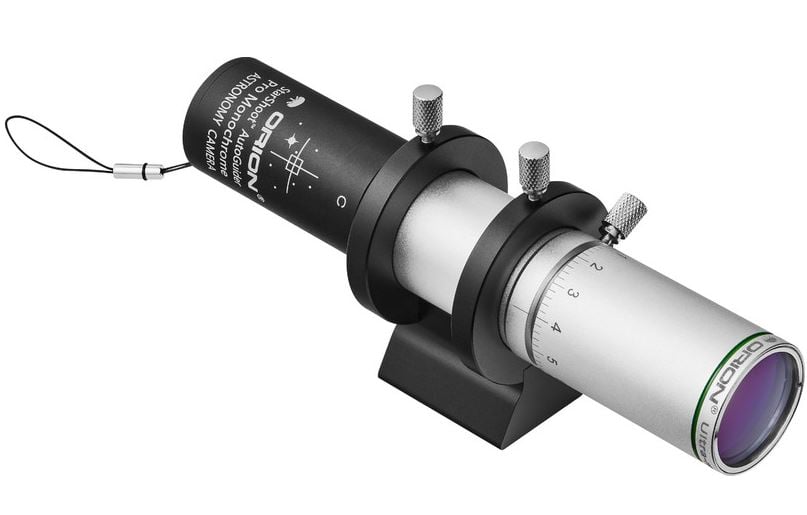 Newton telescopes are very popular with amateur astronomers because they cost relatively little money and can gather a large amount of light. As with any optical design, Newton telescopes suffer from image aberrations. On the edge of the field of view, the stars are exploded forming a "comet". What are referred to as coma aberrations are particularly noticeable in astrophotography. The manufacturer Baader-Planetarium offers an excellent coma corrector that is also included in the set with the matching adapters: Baader MPCC V-1 Mark III Newton coma corrector The special feature of this coma corrector is that it does not increase the focal length of the optics. There is as much light as without the corrector, so that the exposure time does not have to be increased.
About the Newton telescope: We now offer padded carrying bags by Oklop. They are made so a specific telescope fits perfectly and can be transported securely without taking up a lot of space.
We offer, for example, bags for the Newton telescope 150/750, Newton telescope 150/1000 or the Celestron telescope SC 1100. Other bags by Oklop can be found here.