Known by photographers for many years and now available from us: the outdoor cases by B&W. These very high-quality cases were developed for use in extreme conditions.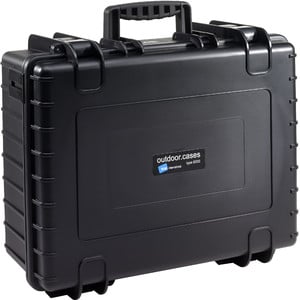 These cases made from polypropylene come in various sizes and colours. If they are often outside at night, we recommend the light-coloured cases because they are easier to see, and you won't trip over them. As a customer, you can choose whether you prefer an empty case, one with cube foam or one with variable partitions. If your equipment changes, and you want to divide up the case differently, you can always buy additional content later, at any time.
The smaller models are suitable for accessories such as eyepieces and filters (Type 500, 1000), the medium-sized models for astrophotography equipment (Type 3000, 4000, 5000, 6000) and the largest models for mounts (especially for the case series Type 5500).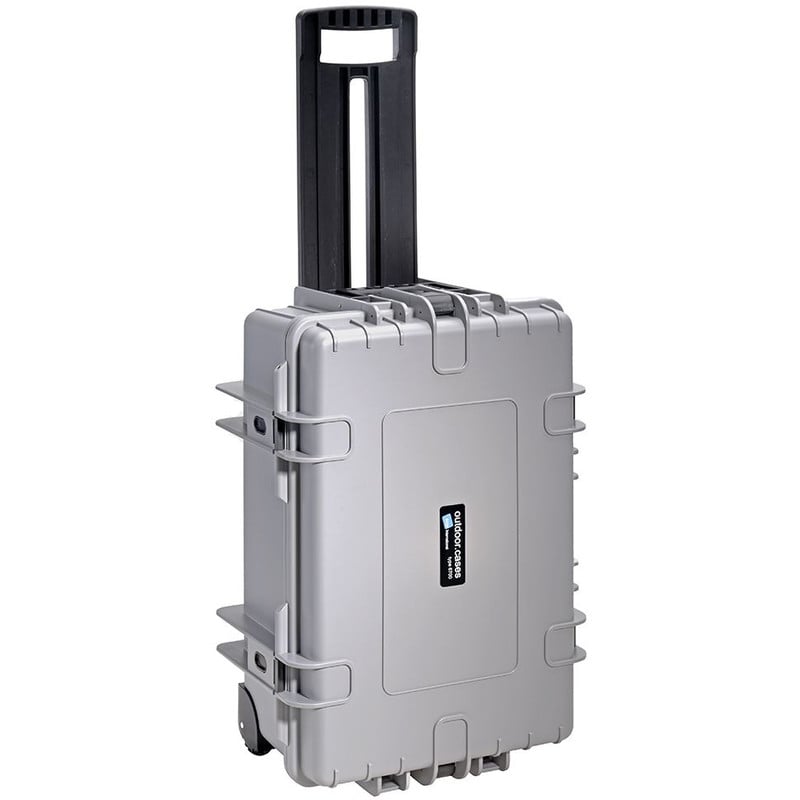 The cases comply with the IP67 standard and are water and dust-proof. They can be stacked and have a pressure equalisation valve. Thanks to the eyelets, you can secure your expensive equipment from theft with a padlock. For many models, there is a shoulder strap or a rucksack carrying system as an accessory.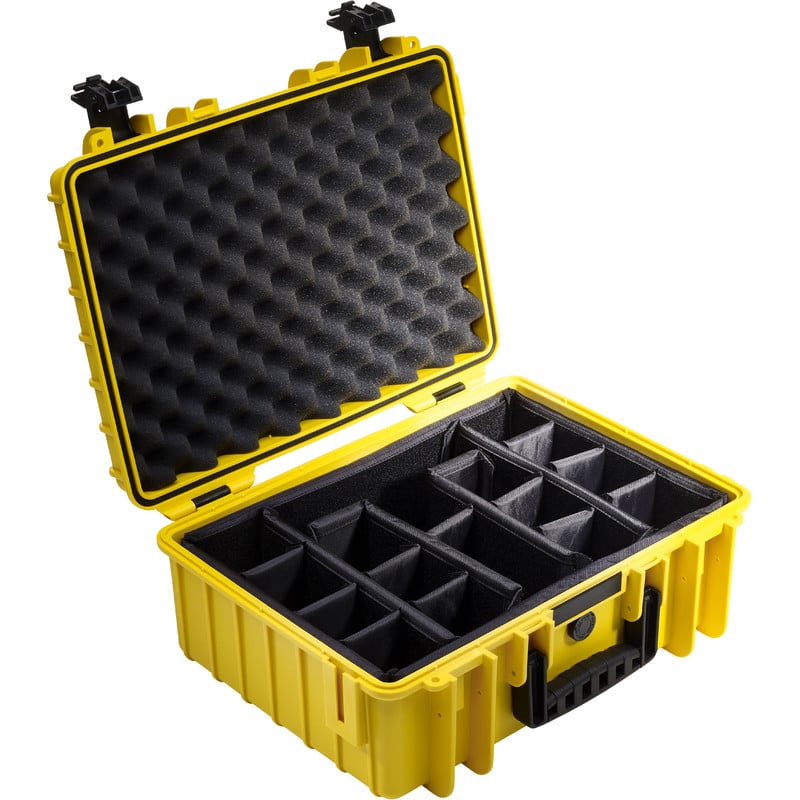 The stability and permeability of these cases have been subjected to various tests and the outdoor cases have been certified in accordance with the specifications of STANAG 4280, DEF STAN 81-41 and ATA 300.
In the video, you can see how strictly TÜV Rhineland tested these cases.