Do you look for a good bargain for Christmas? Then you should seize the opportunity in our black weekend sales. These top prices are valid from Friday 27th till Monday 30th November 2020. Among these special offers you can be sure to find something to meet every budget.

Top Deals of Black Weekend: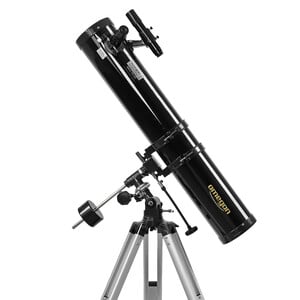 Omegon Telescope N 114/900 EQ-1
for 219 Euros instead of 249 Euros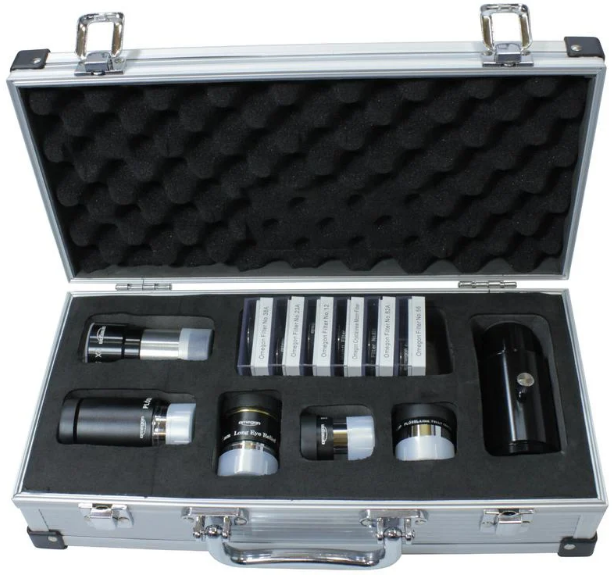 Omegon Eyepiece and Accessories Case
for 199 Euros instead of 219 Euros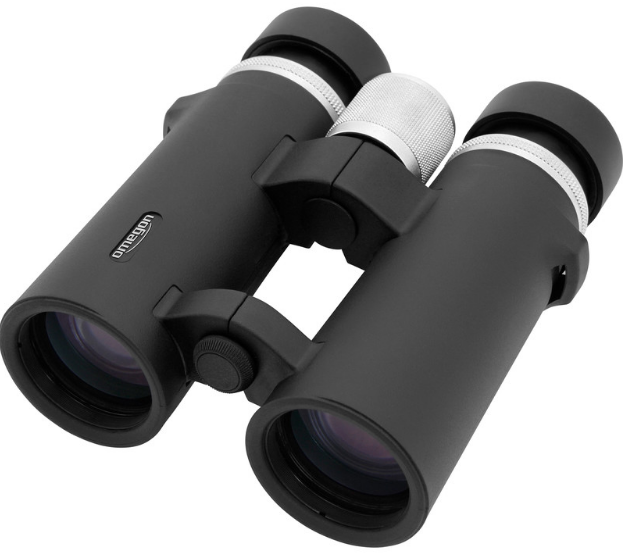 Omegon Binoculars Talron HD 10×42
for 139 Euros instead of 199 Euros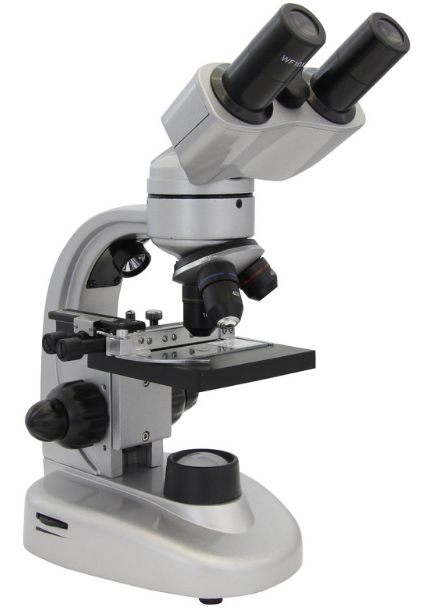 Omegon Microscope Binofield
for 99 Euros instead of 149 Euros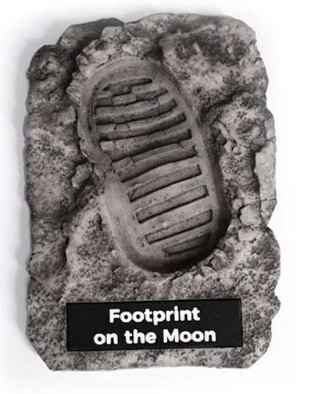 AstroReality Footprint on the Moon
for 9,90 Euros instead of 17,90 Euros
The sale is for a limited time only and for each article, while supplies last!

Seize the opportunity to save money and order your Christmas presents this weekend!