After more than three years, we are once again about to enjoy a total lunar eclipse. It is a memorable experience when the full moon gradually disappears from the sky, smouldering with an unearthly rust-coloured glow.
This year, we are only able to view the first partial phase up until the start of the totality. You can find everything you need to know in the "Brief information about the total lunar eclipse" infographic.
We wish you a very happy lunar experience! With the naked eye, a telescope or binoculars.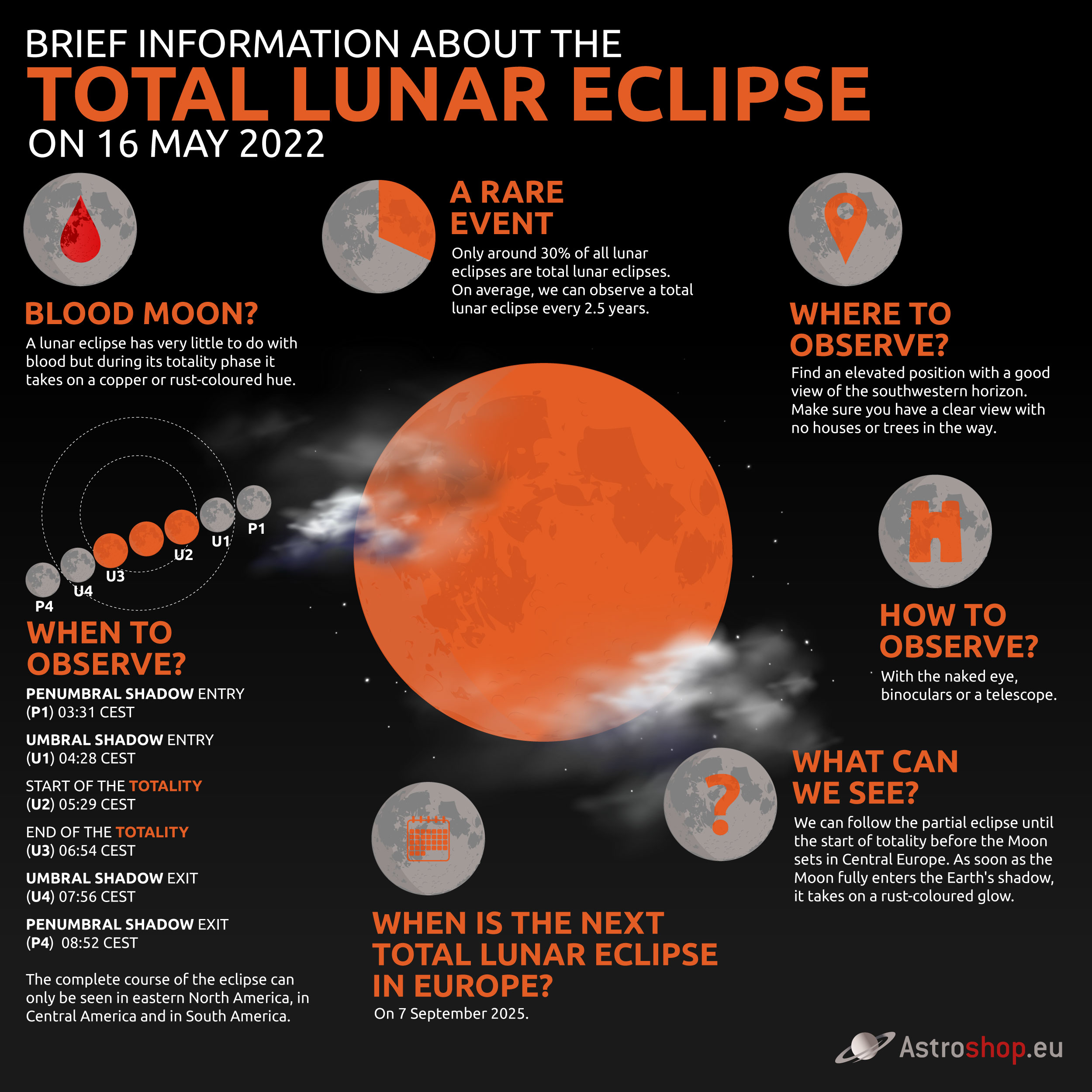 Useful products for the lunar eclipse
Do you have a telescope and want to quickly and easily photograph the Moon? The Omegon Easy-Pic smartphone adapter is ideally suited to this. Simply attach it to the eyepiece and lock your smartphone in place –  and you'll soon have a lasting memory of this unique experience.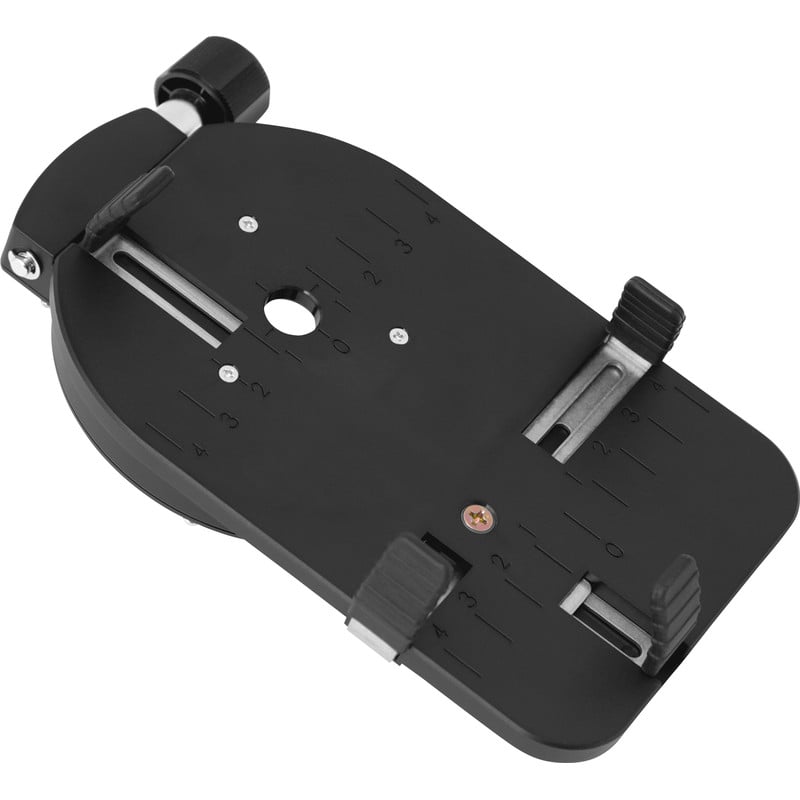 Our infographic provides the most important information about the current lunar eclipse. When the Moon shines red in the sky, it shines several magnitudes less bright. Photographing it with a long enough focal length without a telescope can be a challenge – especially during totality. Is there a simple solution? Yes. The Omegon Mini Track. Although most often used for the Milky Way and deep sky astronomy, it is also an excellent tool here. Tracking provides sharp images of the red Moon.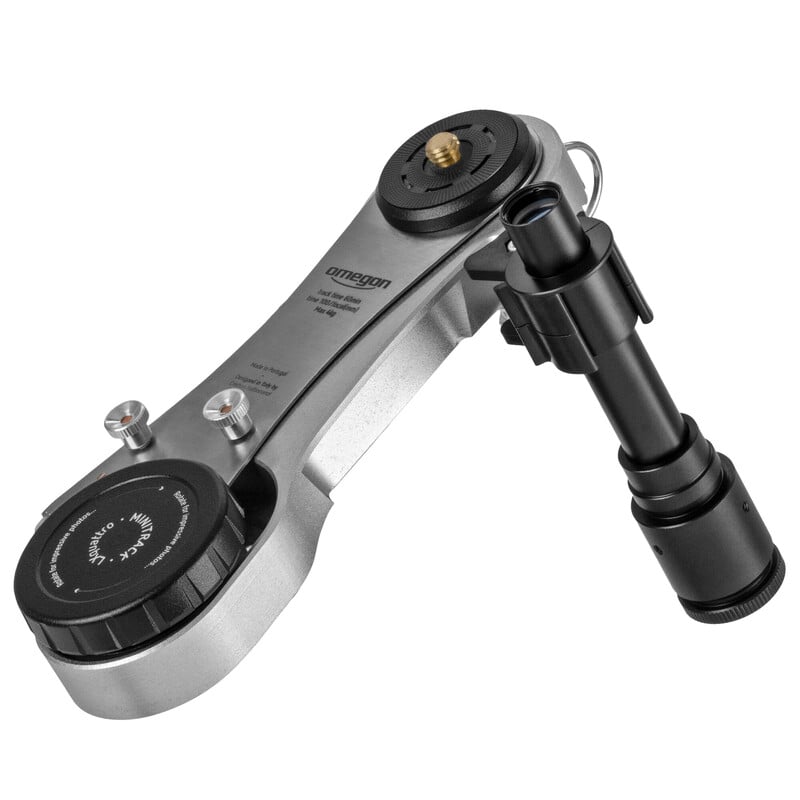 Of course, every telescope and every pair of handheld binoculars are suitable for observation. Take a look at our product pages – you can find a suitable device for every type of observation.
Like our infographic? You can share and print out our graphic, hang it in your observatory for visitors or create a link to it on your website (at: www.astroshop.eu).
Want to soak up some of the atmosphere? In this blog post, you can see images of the lunar eclipse created by our colleagues in 2018.