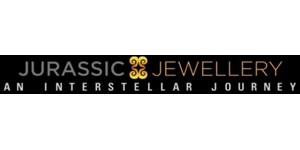 Jurassic Jewellery, based in the United Kingdom, offers unusual jewellery made from meteorites.
The owner, Ian Barrett, is also the founding member of the British and Irish Meteorite Society. He can thereby guarantee the authenticity of every single meteorite he uses.
His jewellery is already known internationally: the NASA Kennedy Space Center and the Science Museum in London are among his customers.