Product series:
Telescopes:
Telescope accessories: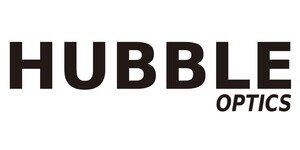 The Canadian company Optel Engineering Group markets lightweight mirror telescopes under the brand name Hubble Optics.
Founded in 2003 in the state of Texas, the company specialises in the construction of optical mirrors that are particularly thin and low in weight. The company's clients include universities and NASA. Thanks to Hubble Optics, the Texans' specialist know-how is now accessible to every star lover.